Midnight died in the final episode of My Hero Academia Season 3. Does she die? Does Midnight die in My Hero Academia? Does Midnight Death confirmed? How did she die on Gigantomachia's back and what happened to her after that? Was Midnight killed by the League of Villains or by other villains in Paranormal Liberation Front? We explore these questions and more!
A Plot towards Midnight's Death
Gigantomachia is one of the toughest enemy to kill, and the heroes were already fighting Gigantomachia. The Strength and size of Gigantomachia was pretty High enough to throw away Mt.Lady which simply shows how only applying force would make the creature go away. Sometimes it is important to understand the situation rather than just acting on it, that is where Jeanist was the best option but as he didn't reach there on time Midnight had to follow up his steps.
As we know Midnight's quirk is to make anyone sleep instantly, so her plan was to bring Gigantomachia close and unleash her quirk.
According to this plan Gigantomachia would have slept and it would've been easy to kill the creature but unfortunately Luck was not on her side that day. When she reached close to the creature she found that the Villains were already coming on Machia's back which apparently back fired their plan. Mr. Compress unleashed his magical technique that threw debris on Midnight and she fell on ground. The moment she fell on ground, she lost the control over Gigantomachia.
By looking over the situation Midnight gave order to Momo so that she could use her Drug power to make the creature sleep.  After this incident we could see that Midnight was surrounded by Revolutionary Members and was attacked by them. After this there were no such info about Midnight until the latest chapter release.
Midnight death confirmed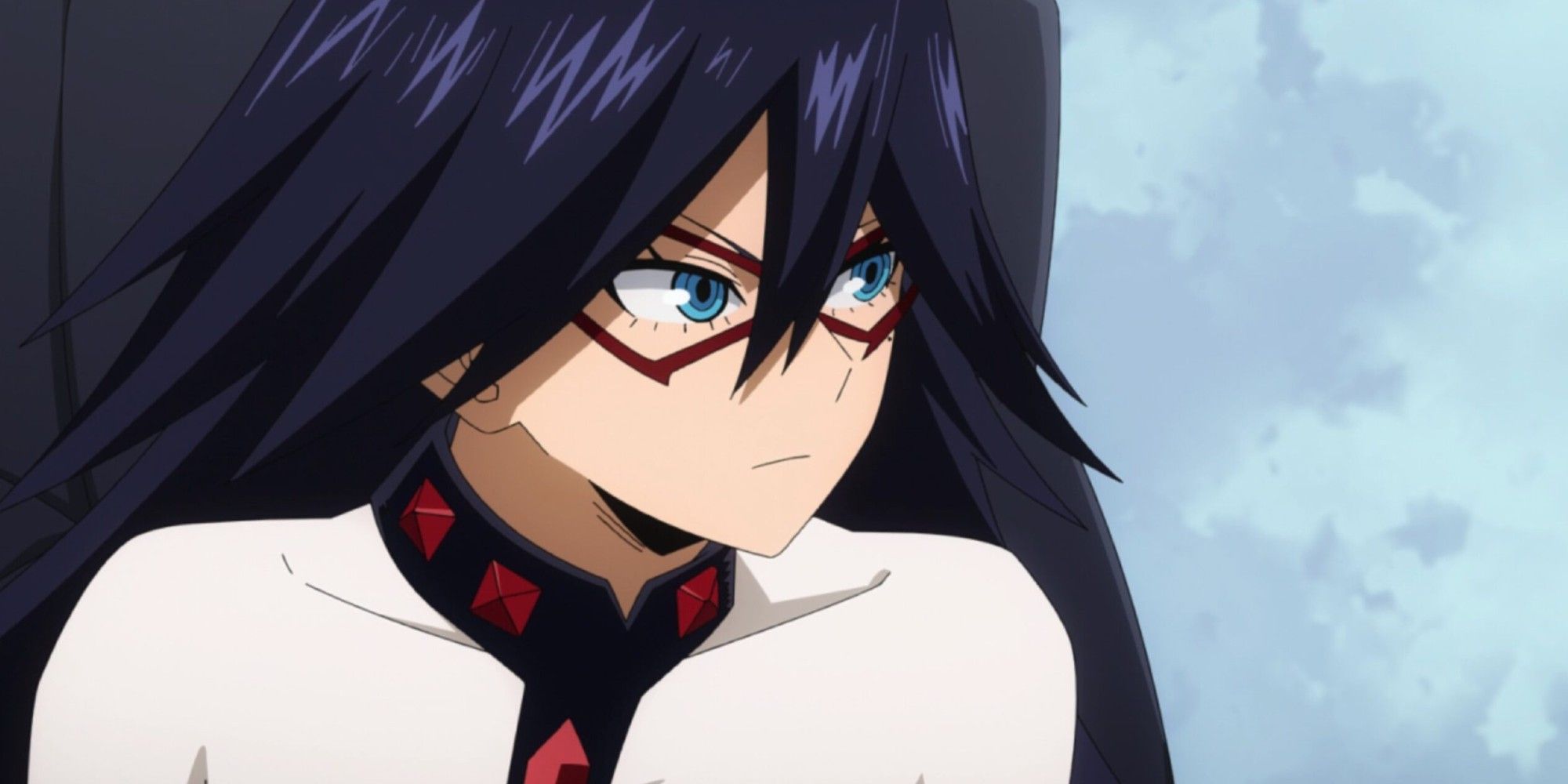 So in chapter 278 and after 20 chapters we get to see some specifics of Midnight. There we could see that Momo, Mina, Kirishima are crying heavily, and we see Sato completely shocked. We couldn't see her Body but a frame shows where we could see her Spectacles having her signature laying on the ground, crushed with some blood spots on it.
The chapter in which we see all these scenes is named "Extreme Hell". Now we know why is it called the Extremes Hell. Undoubtedly this is one the most brutal chapters yet in the series. On the other hand, in a specific scene, Thirteens face is revealed. Not entirely but yeah we could see her face, but in a very specific information we found that her left hand is missing.
How is it gonna change the Series?
Well we don't know how it is gonna change the whole series as every viewer has his/her own perception. On the other hand it is hard to accept the death of Midnight. My Hero Academia's writers have some serious surprises for the viewers everytime but this reveal was not expected by anyone. Well for now we could only say that sit tight and wait for the next update from My Hero Academia.
For more such updates on Anime and Manga, stay tuned with Animenite.
Read more: My Hero Academia all theme songs with full Youtube video links.
Read more: Kurama's Death in Boruto anime – will he come back to life again?